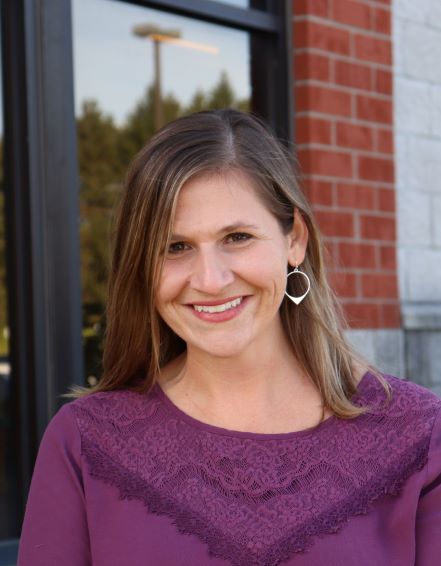 APR Membership Chair Jodie Orzechowski shares the top five questions she gets asked when peers are interested in earning their APR.
How much of a commitment is this?
It depends. Some folks can earn the credential in as little as two months, depending on their time, effort and readiness. The process begins with the approval of a candidate's application to the Universal Accreditation Board (UAB). Once approved, candidates have a full year to complete the process. The process includes completing a readiness review questionnaire about your professional work, presenting your body of work to a panel of APRs, and if approved, sitting for a computer-based examination.
Why get the credential?
It elevates your professional skills. The principles of public relations are the foundation of the APR coursework. Regardless of your background, as a public relations professional, you'll learn about the history of the field, as well as how to bring a research-based, strategic, measurable lens to effective public relations work for your organization.
What if I don't have a strategic campaign when I present my work to a panel?
You don't need to wait for the perfect campaign public relations plan that you researched, wrote, implemented and evaluated. You can select work you've done and apply the knowledge of the research, planning, implementation and evaluation method to the campaign after its completion. Speaking of what research you could've done, how you would've measured outcomes and evaluated success are just as effective at demonstrating you understand the concepts.
How do I know if I'm qualified?
To become a candidate, you must:
Be in the professional practice of public relations, or in teaching or administration of public relations courses.
Be a member of PRSA or another UAB identified professional association. To maintain your APR credential, you must remain a member of one of these professional associations.
It is recommended that you have at least five years of professional experience in public relations before pursuing accreditation.
What are maintenance credits?
Once you earn the APR, you need to renew the credential and commitment to the sound and ethical practice of public relations every three years. Accreditation renewal can be achieved through lifelong learning, participating in industry events, giving back to local Accreditation programs, or some combination of the three. Review the full list here.
If this piques your interest, please reach out to me at any time or ask an APR you already know. You won't regret it!