Interested in Joining The Public Relations Society of America?
Membership in PRSA is an investment in your future as a public relations professional. The Capital Region (NY) Chapter of PRSA has been named one of the fastest growing PRSA chapter in the country. Many of your friends and colleagues in the field of public relations are discovering the benefits of PRSA membership.
Why Join PRSA? Click here and spark your career!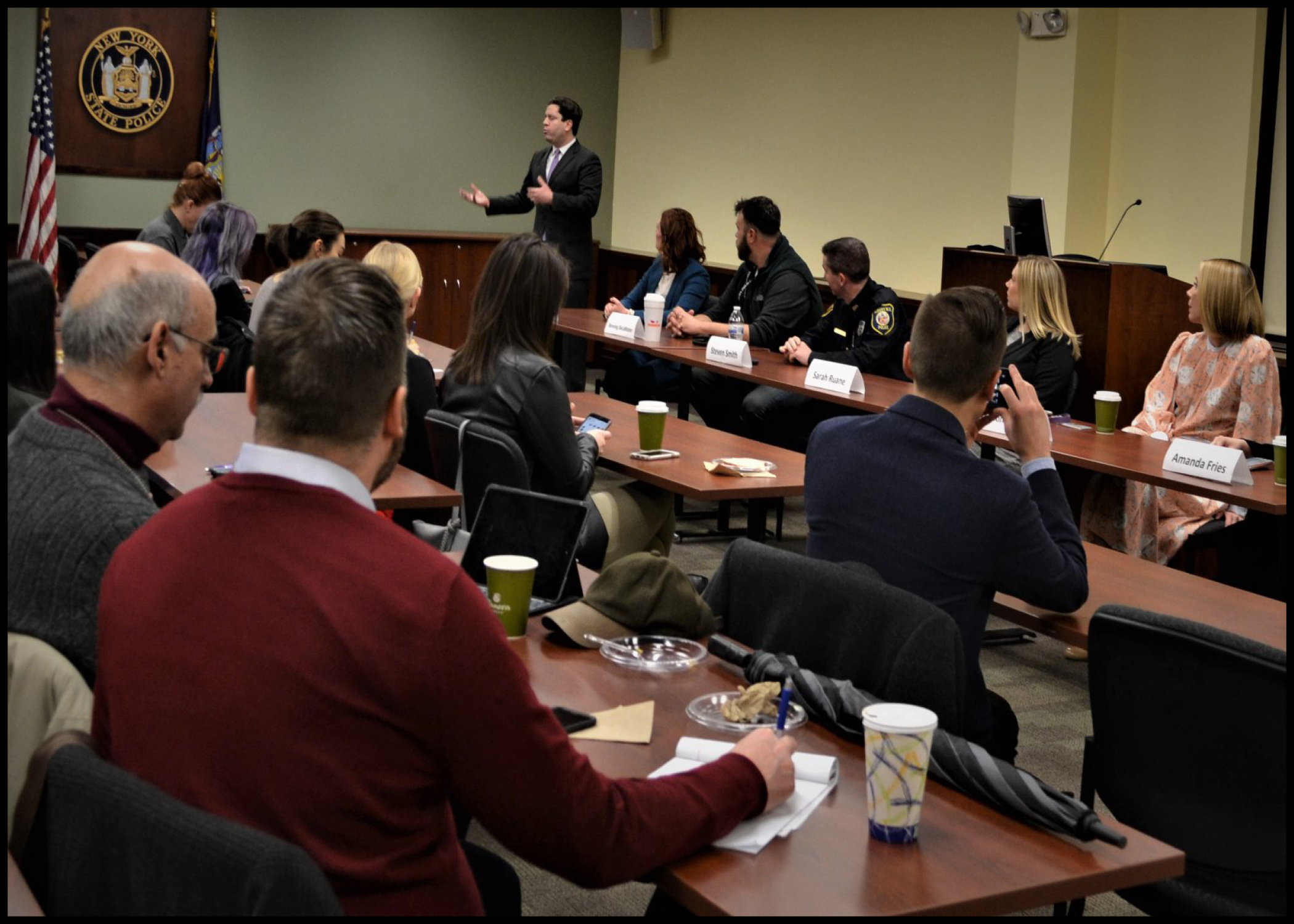 PRSA is the world's largest organization for public relations professionals. PRSA provides many opportunities for you to grow professionally, share your ideas, practice your skills and network with your colleagues. PRSA's services and programs focus on three major areas to advance your career: continuing education, professional advancement and peer recognition. Programs in these areas are offered on a national and local level throughout the year.
Many of the benefits of PRSA are listed throughout this web site, including information about program events, accreditation and getting involved with the local chapter.
To read more about the benefits of membership, you can visit the Membership Benefits section of PRSA's website.
How Do I Join PRSA?
Prospective members that meet eligibility requirements can fill out an application and submit payment of national and chapter dues to PRSA's membership division at the national office.
New members can join by filling out an online Membership application available on PRSA's website. Please note that to fill out the online application, you must first create a PRSA log-in user ID and password. Once you have created an online account, you will be able to access the online application.
Those preferring a more traditional method can download a hard copy application in PDF format and mail it in with their dues payment via snail mail for processing.
____________
For information about local membership in the Capital Region Chapter of PRSA, please email PRSACapitalRegion@gmail.com. When requesting information via e-mail, please include your name, mailing address, and telephone number.