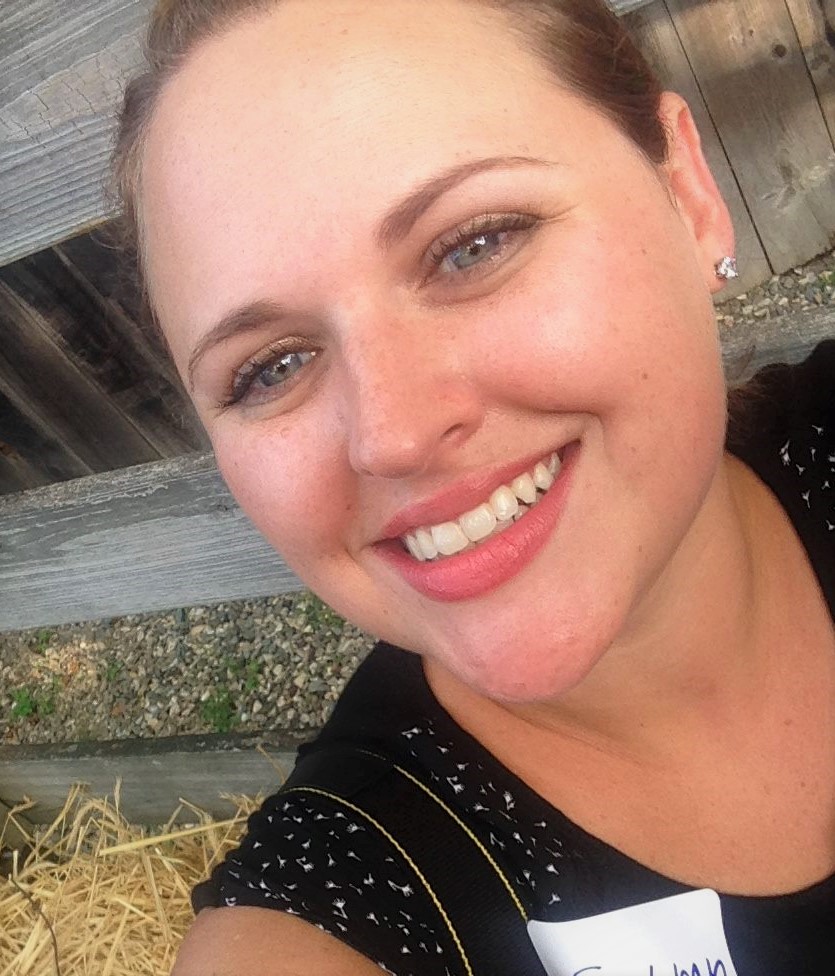 We look forward to learning more about Siobhan Gallagher Kent during our Women in Public Relations panel discussion – Thursday, June 24th on Zoom. Siobhan is the Global Communications Manager for AngioDynamics. Click here to register now!
How was your career or the way you practice PR impacted by COVID?
I was promoted to Global Communications Manager at AngioDynamics on March 3, 2020. Even though my role was designed to support our Global Business Units, my team and I quickly pivoted to heavy internal communications. We have more than 800 employees around the world, including more than 400 essential manufacturing employees in upstate New York, and keeping those employees safe and connected was—and continues to be—paramount. Fortunately, through thoughtful, frequent communication, a posture of openness toward employee feedback, and of course, the diligence of our employees in following health & safety protocols, our employees have largely stayed healthy and safe at work. I can't imagine a more important outcome for my work.
What did you learn from practicing PR during the pandemic?
My PR focus shifted during the pandemic from external to internal. While I still worked with industry press and other communication channels, my main focus was on keeping our employees healthy and informed, whether they were in our upstate NY manufacturing facilities or working with our healthcare partners around the world. Communicating became highly personal as everyone dealt with unique challenges and situations, so it was important to strengthen relationships with media, employees, and partners. Understanding the concerns and circumstances facing those with whom I was working on any given day was tremendously important—it allowed me to approach each interaction with respect and care.
What path led you to your current position?
Like many communications professionals, my path was anything but direct! My primary goal, personally and professionally, has always been to make a positive impact on the world. My career path has supported that goal. From the AmeriCorps Health Corps program that brought me to the Capital Region, to learning everything about PR from Libby Post at Communication Services, branching out into direct communications leadership with regional nonprofits, leadership roles for PRSA Capital Region and PRSA's Northeast District, and finally my current role with AngioDynamics, I've always sought roles that allowed me to help people and communities, whether that meant assisting families after disasters with the American Red Cross to helping surgeons around the world learn about revolutionary technology that can help their patients. I recently completed my master's degree in Health Communications from Johns Hopkins University, and I'm very excited to drive my career further with my new skills.
What other jobs and personal experiences have affected how you practice PR?
One of the most important non-PR experiences was my undergraduate degree in journalism. Understanding priorities and workflows for journalists has been critical to my success as a practitioner. If you want to work effectively with members of the media, it's essential to understand what things look like from their side.
What single piece of advice would you offer a new practitioner or someone contemplating a career in public relations?
Stay flexible and adaptable. I tell everyone this—not just communications professionals! It's good advice in general. If you constantly seek out opportunities for growth and education, and allow yourself to adapt to changing conditions, you'll continuously evolve and improve. This makes you a vital force for employers and your community. Don't make yourself seem stale with old ideas about how things used to be done. Do things the way they should happen now. Stay flexible and adaptable, people!
Siobhan Kent, APR, is Global Communications Manager for AngioDynamics, an international medical technology company. Prior to joining AngioDynamics in 2018, she served as lead communicator for regional nonprofits including the Community Foundation for the Greater Capital Region, the American Red Cross, and United Way. She has held PRSA leadership positions including Northeast District Chair, Chapter President, and Accreditation Chair. In May 2021, Siobhan graduated from Johns Hopkins University with a master's degree in Health Communications. She currently lives in Albany, NY, and when she's not in front of a screen, she can be found hiking and climbing mountains, exploring new cuisines, traveling, or explaining how to pronounce her Gaelic name (it's Shih-vahn). You can connect with Siobhan on LinkedIn at https://www.linkedin.com/in/siobhankent/.