By Brian Tramontano
Independent Practitioner, Ph.D. Candidate, University at Albany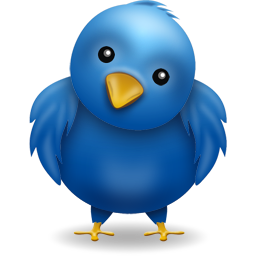 Do you think explaining Twitter to a non-tweeting client can be tough? If so, guess who agrees with you: Twitter.
 The Wall Street Journal online-edition reports that Twitter is looking to become a bit more user friendly. Tweets will still have to be squeezed to fit the 140-character cap, but it seems the company might take steps to make Twitter's value a bit more obvious to first time users. According to the WSJ, "one possibility is showcasing tweets by well known people or organizations located in the user's region, or from certain types of users…"
True, there are already Twitter lists that do this, but the company is talking about ways to make those lists—or at least the information they provide—easier for novice users to access, potentially expanding Twitter's appeal.
What might this news of possible tweaks to Twitter mean for PR professionals? Besides the obvious—that more eyes on Twitter could mean more eyes on clients—it's a chance to bring (even more) value to your client relationships. Counsel them on what changes might be coming down the pipe and on how they can capitalize on them.
If your Twitter IQ is still a tad behind the curve, bring yourself up to speed. When these changes come, you want to be sure you can answer the client questions that will inevitably follow.
Have your clients embraced Twitter or are they Twitter-phobes?  How have you sold the idea of tweeting to clients? How about you? Have you bought in to tweeting?
______
Discuss below and following along at #prsaCAP. Follow us at @PRSA_CapRegion